Serving buyers and owners with title insurance and settlement services since 1984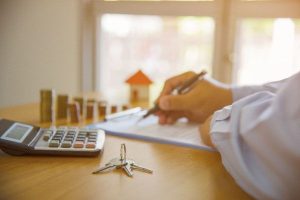 Title Insurance
Title Insurance is a valuable type of indemnity insurance that protects buyers' ownership interest in their real estate from financial loss due to defects in title. Follow our link below to learn more about title insurance and the benefits of this important source of protection for your upcoming real estate purchase.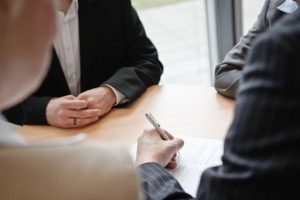 Settlement Services
Our experienced team of real estate attorneys and knowledgeable staff members provide our Clients with an array of settlement services in order to create a stress-free closing environment. Whether you are a Buyer or Seller, click hear to learn how we can assist you with your upcoming real estate transaction.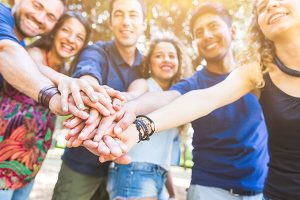 Client Corner
Already a Client of Nittany Settlement Company? Our Client Corner provides Buyers and Sellers with online access to numerous resources to help keep you informed of the tasks, timelines, and informational concerns related to real estate closings. One of the most crucial thing in real estate lending is being able to depend on efficiency and great communication with settlement agents. Nittany Settlement excels with this in every way and with every employee. When Nittany Settlement is involved, the process is smooth and closings are a pleasure. I would recommend Nittany Settlement to anyone.
JENNIFER CADMAN | VP, PRIVATE CLIENT BANKER MORTGAGE LENDER | FIRST CITIZENS BANK Nittany Settlement Company has consistently provided SPE Federal Credit Union with dependable, thorough and efficient service over the years.Our lenders rely on the knowledgeable staff to assist our members' in attaining their financial goals, and we look forward to a continued relationship.
MARY A. CARBONARA | BRANCH MANAGER | SPE FEDERAL CREDIT UNION Nittany Settlement consistently helps us in exceeding our clients' expectations. Their attention to detail helps ease the anxieties that closings often present.
BETH RICHARDS | THE RICHARDS GROUP | KISSINGER BIGATEL & BROWER REALTORS
Contact Us
218 West Hamilton Avenue
State College, PA 16801. TELEPHONE: (814) 238-0098
FAX: (814) 238-1135
TOLL FREE: 1-888-220-5973
EMAIL: info@nittanysettlement.com