Services | For Sale By Owner
Some of our clients choose to sell or purchase a home without the assistance of a realtor. However, they still need an experienced, reliable agency to assist the parties to the transaction with the closing. Nittany Settlement can certainly assist our clients with their settlement needs, please view our Settlement Services page to review how Nittany Settlement Company works with all relevant parties involved with the transaction in order to conduct a seamless real estate closing.
Additionally, although Nittany Settlement Company is not a law firm, our three affiliated real estate attorneys, Tom Knepp, Scott Huber, and Lindsay Covalt also own and manage their own separate law firms; as such, they are readily available to you, should you need the assistance of a lawyer for legal services outside of the normal scope of closing and title services which are being provided to you by Nittany Settlement Company.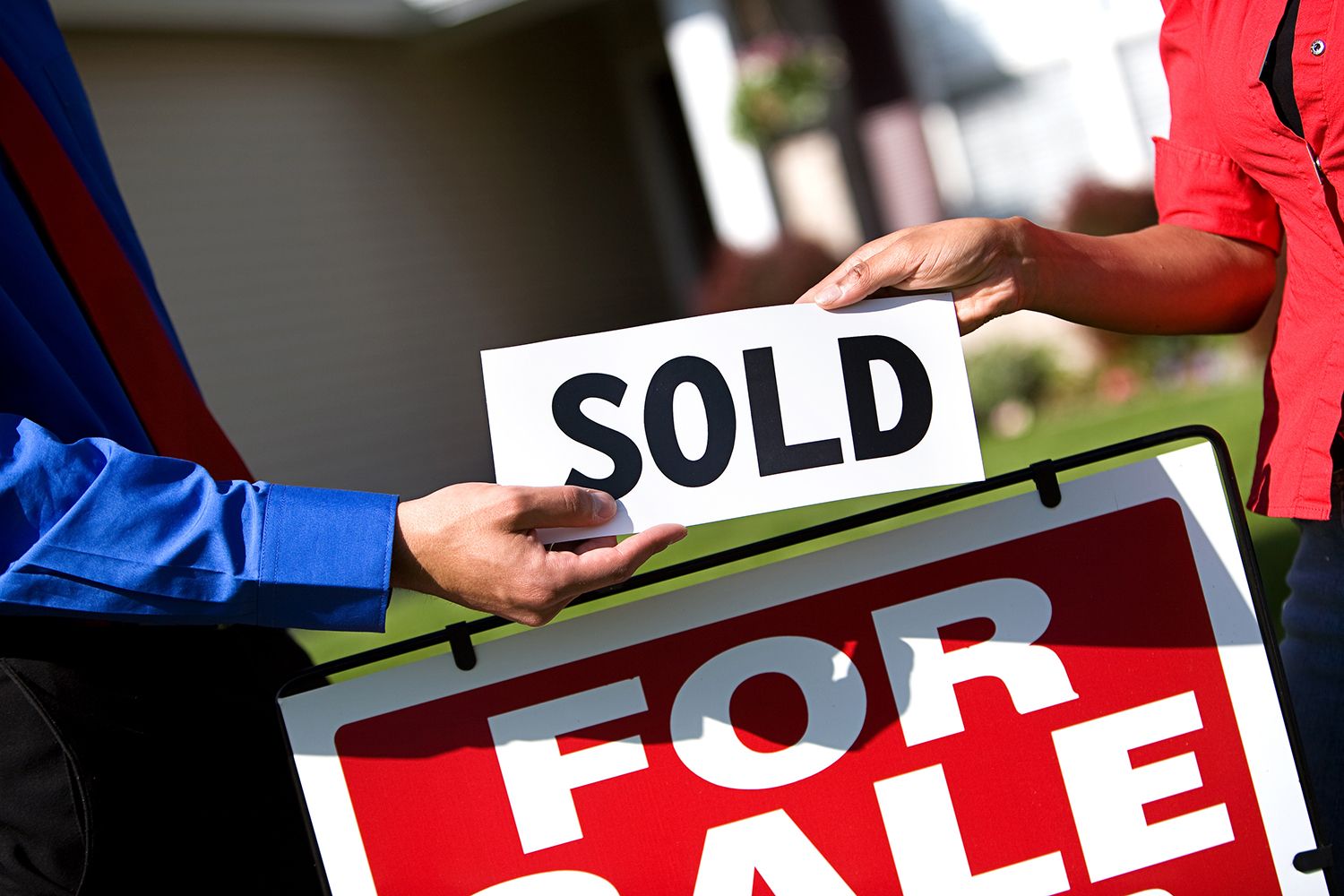 OUR SERVICES
---
Title Services
Settlement Services
For Sale By Owner
Purchase and Refinance
Notary Services
Legal Documentation Preparation