Services | Purchase and Refinance
Throughout the course of your home ownership, you may be in a position to refinance your initial mortgage for a multitude of reasons; perhaps when you initially purchased your home you utilized a variable rate mortgage, or, perhaps you'd like to embark on an overdue home improvement project and wish to refinance your home in order to utilize the equity you have already invested in it. Whatever the reason, Nittany Settlement Company is here to assist you with your title insurance and settlement needs.
Please visit our Settlement Services page and review our "Settlement Process" to obtain a better understanding of how Nittany Settlement Company will work to achieve a seamless real estate transaction on your behalf.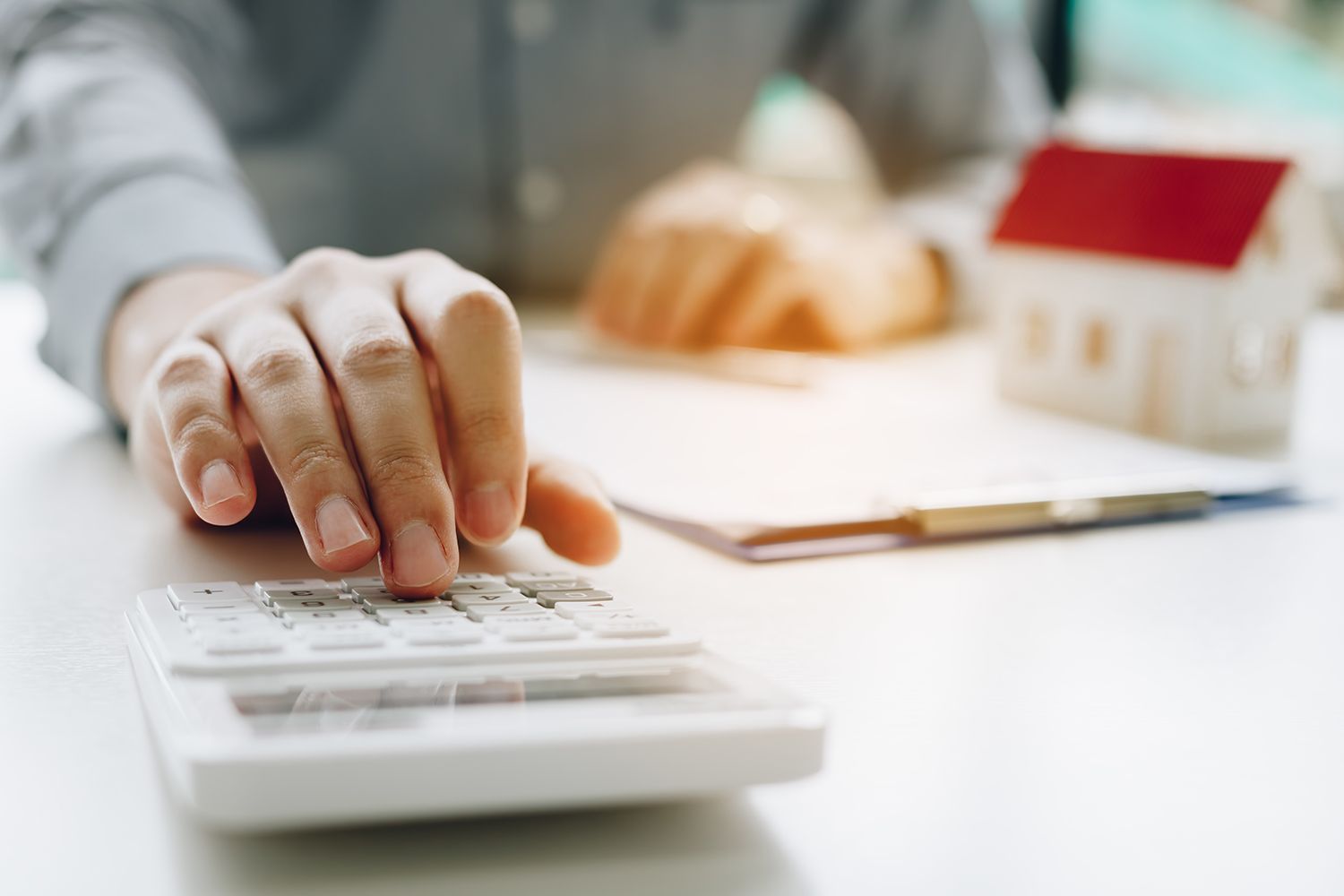 OUR SERVICES
---
Title Services
Settlement Services
For Sale By Owner
Purchase and Refinance
Notary Services
Legal Documentation Preparation