Services | Settlement Services
Nittany Settlement provides professional settlement services which are required to complete the real estate closing process in the Commonwealth of Pennsylvania. These services include a thorough review of the public records (called a title search), title examination and analysis by our experienced real estate attorneys, the issuance of title insurance commitments to your financial institution(s), Lender and Realtor coordination services for the scheduling of your closing, as well as presiding over the final closing, recording your deed and mortgage upon the conclusion of your settlement, and the final disbursement of settlement proceeds.
Buyers are Free to Select the Settlement Company of their Choice:
At Nittany Settlement we believe it is the buyer's right to choose where s/he wishes to complete their closing because they are the individual(s) who will be required by their lender to purchase a Lender's Title Insurance Policy, and it is the buyer who may also elect to purchase an Owner's Title Insurance Policy for their own benefit. Therefore, it is the buyer who should feel free to develop a confident relationship with the Settlement Company of their choice.
Settlement Process:
Upon selecting the experienced team at Nittany Settlement Company, buyers will enjoy the professional coordination of their closing as our staff is in constant communication with realtors, lenders, developers, and contractors – all in an effort to assemble your closing with the least amount of disruption of your day while scheduling a closing time most convenient to you.
Prior to closing you are also free to select which of our Nittany Settlement attorneys with whom you would like to close; Tom Knepp, Scott Huber, or Lindsay Covalt
On the day of your closing, our staff will be here to greet and welcome you into our office with refreshments before you get started. We also have the convenience of two closings rooms so we can multiple, simultaneous closings throughout the day in order to accommodate our clients' busy schedules.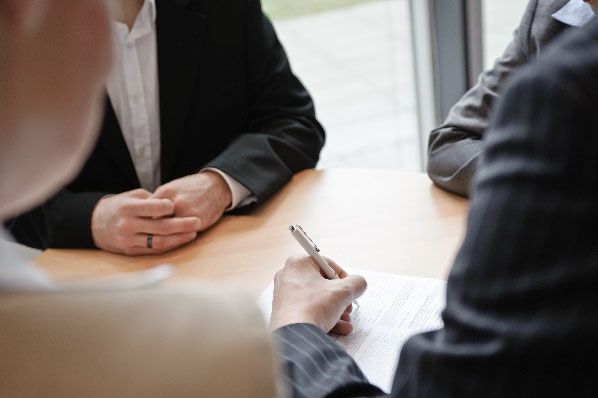 OUR SERVICES
---
Title Services
Settlement Services
For Sale By Owner
Purchase and Refinance
Notary Services
Legal Documentation Preparation